Welcome to Marianne Winter Fine Art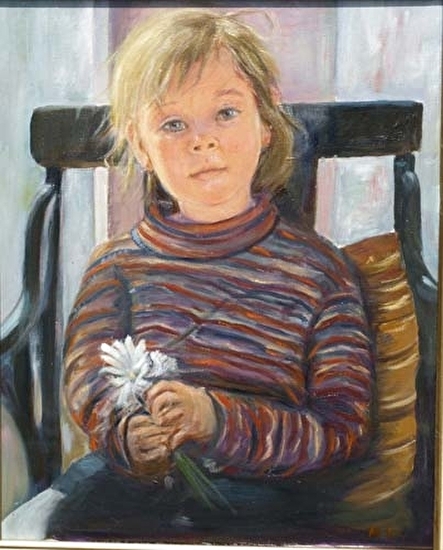 email : winter.ernestandmarianne@gmail.com
I have pursued art most of my life -commercial art, photography, drawing in various media and oil painting. Throughout my career I have been drawn to potraiture, because I cannot imagine ever getting tired of faces. After all, beyond the fact that there are no two faces alike, beneath the face there is personality. And within the personality there are different moods. Add to this the different moods of the artist, and you can understand the endless complexity that keeps me inspired to do more.

I hope you will enjoy visiting my website.